Your indoor/outdoor antenna is a directional antenna that helps bring our LTE service into your home. This device acts as a modem, meaning it gives a direct internet connection to one computing device (usually a router). Included in your packaging should be a detailed instruction guide on setting up your antenna. You can also find a digital PDF of the instructions at the bottom of this information page.
Your Antenna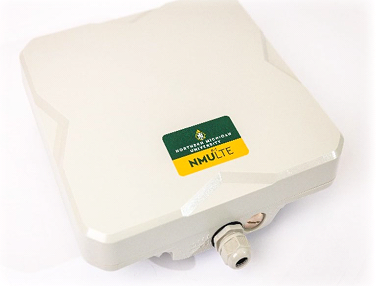 1x Greenpacket OA335 outdoor antenna

1x Antenna mounting kit

1x POE power adapter with power line cable

1x Weatherization kit

1x SIM card cover

1x 7ft Ethernet cable
Check out the attachment below to download your setup guide!